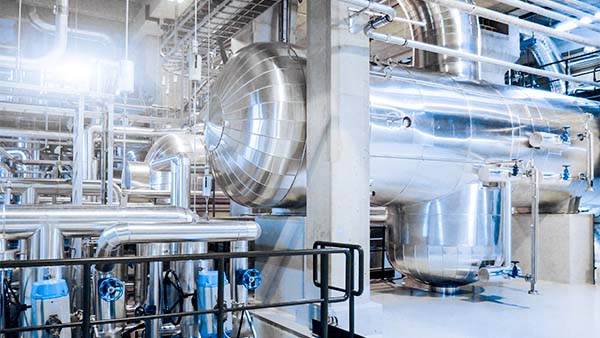 PURPLAN has many years of experience in the field of thermal oil systems and heat transfer. We are happy to offer you everything from a single source: Planning, engineering, system measurement using 3D laser scan, manufacturing, assembly, commissioning and after-sales service.
PURPLAN product portfolio:
fired and electric thermal oil system
hot water boiler
secondary circuit
heating and cooling systems
pump groups
control circuits
system construction
service
Take a look for yourself and contact us. We will send you a reference list on request.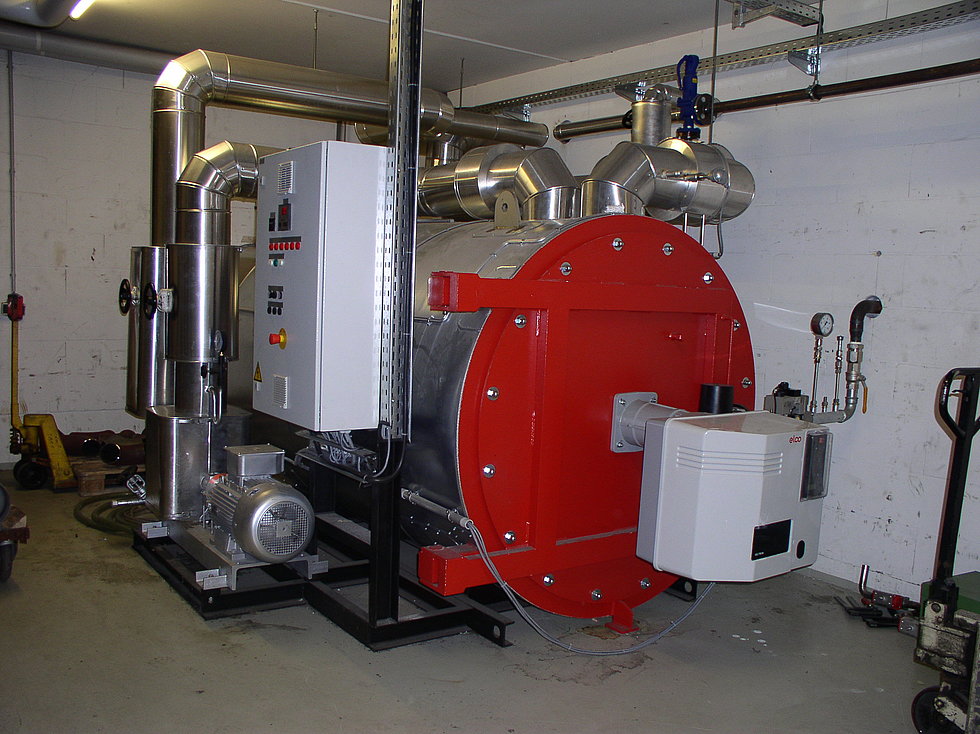 In order to ensure the highest possible system availability in connection with a reliable and perfect functionality of your system, PURPLAN supports you with extensive services:
ENGINEERING: We accompany you from the initial idea to the finished system.
ASSEMBLY: Planning, engineering and/or monitoring of complicated pipeline assemblies using the in-house 3D laser scan by PURPLAN assembly staff and PURPLAN engineers.
INSTALLATION: From cold to warm commissioning, including theoretical and practical operator training and support during trial operation, PURPLAN would like to enable you to start the system productively and use it properly.
AFTER-SALES SERVICE: Extensive, cost-effective supply of spare parts in the shortest possible time for our own and third-party thermal oil systems for all components and parts, as well as a 24/7 availability service is guaranteed. The department is divided into the processing of inquiries and orders for service and spare parts, so that the processing is fast, customer-oriented and reliable.
What is a thermal oil system?
A thermal oil system (also known as a thermal oil plant) is a heat transfer system for the indirect temperature control (heating/cooling/holding) of materials or objects in a production process in which thermal oil is used as a heat transfer medium.
As a result, it is possible to save on direct temperature control by heating elements and a second media circuit for its cooling.
Areas of application of thermal oil systems
Thermal oil systems are used in many industrial segments for individual production processes. These include the chemical industry, the furniture industry, the paper industry, the food industry, the energy industry and plastics processing.
What is thermal oil?
Thermal oils are silicone-based, synthetic, biological or mineral oils that are used in various industrial sectors for heating or cooling systems and processes as heat transfer oil in closed circuits.
Thermal oils can have different properties depending on their chemical composition. These include high-viscosity, flame-retardant oils with high solidification and boiling points, as well as low-viscosity and rapidly flammable oils with low solidification and boiling points.
Regulations for thermal oil systems
Many regulations must be observed for the construction of heat transfer systems and thermal oil systems. This also includes regular monitoring of the system by trained personnel, as this is the only way to ensure safe and productive work in the long term.
Construction: DIN 4754
Operation and maintenance: VDI 3033 and 2014/68 EU
Machinery Directive: 2006/42 EC
AD leaflets
We will be happy to advise you on the individual regulations and determine all the important specifications for your individual situation. Feel free to contact us.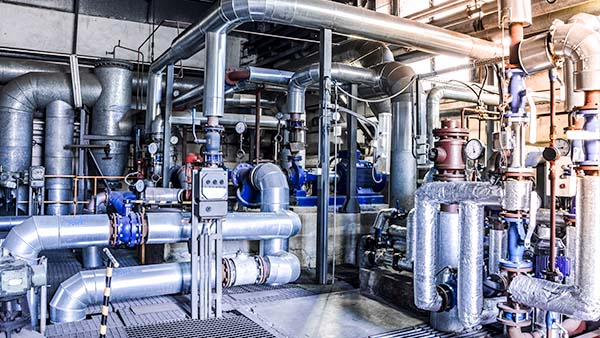 Maintenance, inspection and testing
Maintenance and/or safety inspections carried out at regular intervals in accordance with DIN 4754 or VDI 3033 as well as support for initial/recurring inspections can be performed by trained service technicians.
It is mandatory to have an annual oil analysis of a mineral or synthetic heat carrier and is shown with a corresponding result with the following parameters:
Mineral heat carrier:
Viscosity at 40°C according to DIN 51562-1 in mm²/s
Flash point (closed cup) according to DIN EN 22719 in °C
Acid number according to DIN ISO 6618 according to DIN ISO 6618 in mg KOH/g
Coke residue (Conradson) according to DIN 51551-1 in %
Water content (Karl Fischer) according to DIN 51777-1 in ppm (mg/kg)
Synthetic heat carrier:
Kinematic viscosity at 40°C according to ASTM D445 in mm²/
Flash point according to ASTM D93 in °C
Neutralization number according to ASTM D664 in mg KOH/g
Acetone insoluble fraction in mg/100 g
Water content according to ASTM D4377 in ppm
Low boilers according to ASTM 6743 in %
High boilers according to ASTM 6743 in %
An all-round service contract covers these positions. With this agreement, all legal provisions, operational safety regulations and operator obligations are complied with at the same time.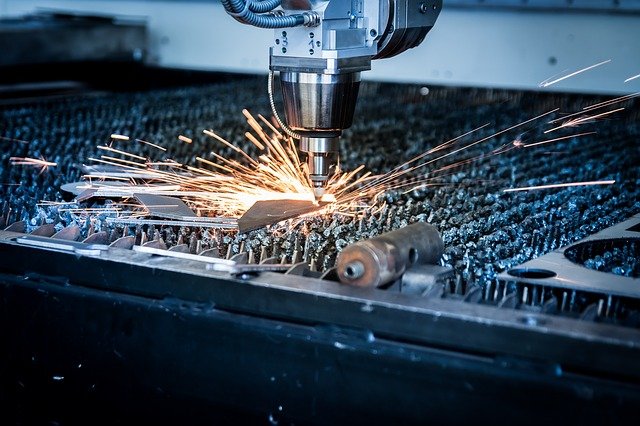 In addition to the purchase of thermal oil systems, we also take care of the procurement and the corresponding replacement of spare parts in a timely manner.
Fittings
Instruments
Pumps
Burner components
Electrical components
Seals