Definition: Eine Versorgungsanlage ist ein bauliches System, welches dem Zuführen von Ressourcen für Industrie und Öffentlichkeit dient. Zu diesen Ressourcen zählen beispielsweise Gas, Wasser, Elektrizität, Wärme oder getrocknete Druckluft.
Der Aufbau und die Funktion von Versorgungsanlagen
Sämtliche industriellen Prozesse erfordern als Grundlage die Zuführung von Energie. In dem Zusammenhang sprechen Fachleute naheliegend von der nötigen Energieversorgung für Produktionsbetriebe. Die zugeführte Energie kann in Grundstoffen wie zum Beispiel Gas und Öl gespeichert sein. Alternativ liegt diese direkt in Form von Elektrizität (Elektroenergie) vor.
In jedem Fall bedarf es Versorgungsleitungen, um die notwendige Energie für die Fertigungsprozesse in der Produktion zu transportieren. Diese speziellen Leitungen sind ein wesentlicher Bestandteil von komplexen Versorgungsanlagen. Beispiele hierzu umfassen vernetzte Rohrsysteme für die Zufuhr von Heizgas und die typischen Überlandkabel zur Stromversorgung oder hydraulische Heiz- und Kühlwassersysteme in Produktionsbetrieben.
Engineering einer Versorgungsanlage
Zum kompletten Engineering einer Versorgungsanlage gehört noch mehr als Leitungen: Ein zentraler Kern zur Erzeugung oder Speicherung von Energie beziehungsweise stofflicher Energieträger. Dies trifft beispielsweise auf einen Flüssiggastank als Speicherbehälter oder einen Wärmespeicher für Heizwasser zu.
Hinzu kommen Segmente zur Freisetzung oder Umwandlung der gespeicherten Energie in eine nutzbare Form für die Abnehmer. Des Weiteren beinhaltet der geschlossene Kreislauf einer Versorgungsanlage gegebenenfalls Apparaturen zur Filterung von Abgasen und sonstigen Abfallprodukten.
Heating and Cooling Equipment
A high amount of production processes requires heating or cooling equipment. We ensure, that external heat and cold are supplied consistent and reliable. We include the optimal integration of our utilities from the very first draft. Warm or Hot Water, cooling or vacuum technology - Our engineers design the system to use any source of energy optimal.
Our engineering designs your system taking into account all the necessary factors for efficient energy use when building your heating or cooling system.
When building your heating system, very different temperatures are required. We implement both warm water (up to 90 ° C) and hot water (up to 130 ° C), as well as thermal oil (up to 320 ° C) or steam. In this way we can cater to your very individual requirements.
Cooling systems have different requirements. We can add the required cooling to these through various technologies. We can use nitrogen, compressed air or vacuum technology to cool your industrial refrigeration system down to the desired temperature.
PURPLAN offers plants for the chemical industry and the related utilities out of one hand. We know, that energy is a main factor for profitability. Plants, in which all components are well-tuned, help to save energy. We make our contribution using fully integrated utilities and optimal tempering systems.
Die modernen Versorgungsanlagen von PURPLAN
PURPLAN liefert hochmoderne Chemieanlagen sowie die hierzu benötigten Anlagen zur verfahrenstechnischen Versorgung – alles aus einer Hand.
Letztere umfassen hochwertige wärme- und kältetechnische Apparaturen zur Gewährleistung von Produktionsprozessen innerhalb der Industrie. PURPLAN bietet somit in puncto Energieeffizienz für jede Schlüsseltechnologie das perfekte Knowhow.
Warm Water up to 90°C
Hot Water up to 130°C
Thermal Oil up to 320°C
Steam up to 64 bar and 20 to/h
Pre-Assembled Secondary Loops
Boilers incl. fuel supply and exhaust air system
Tempering and Energy Concepts
Waste Water Treatment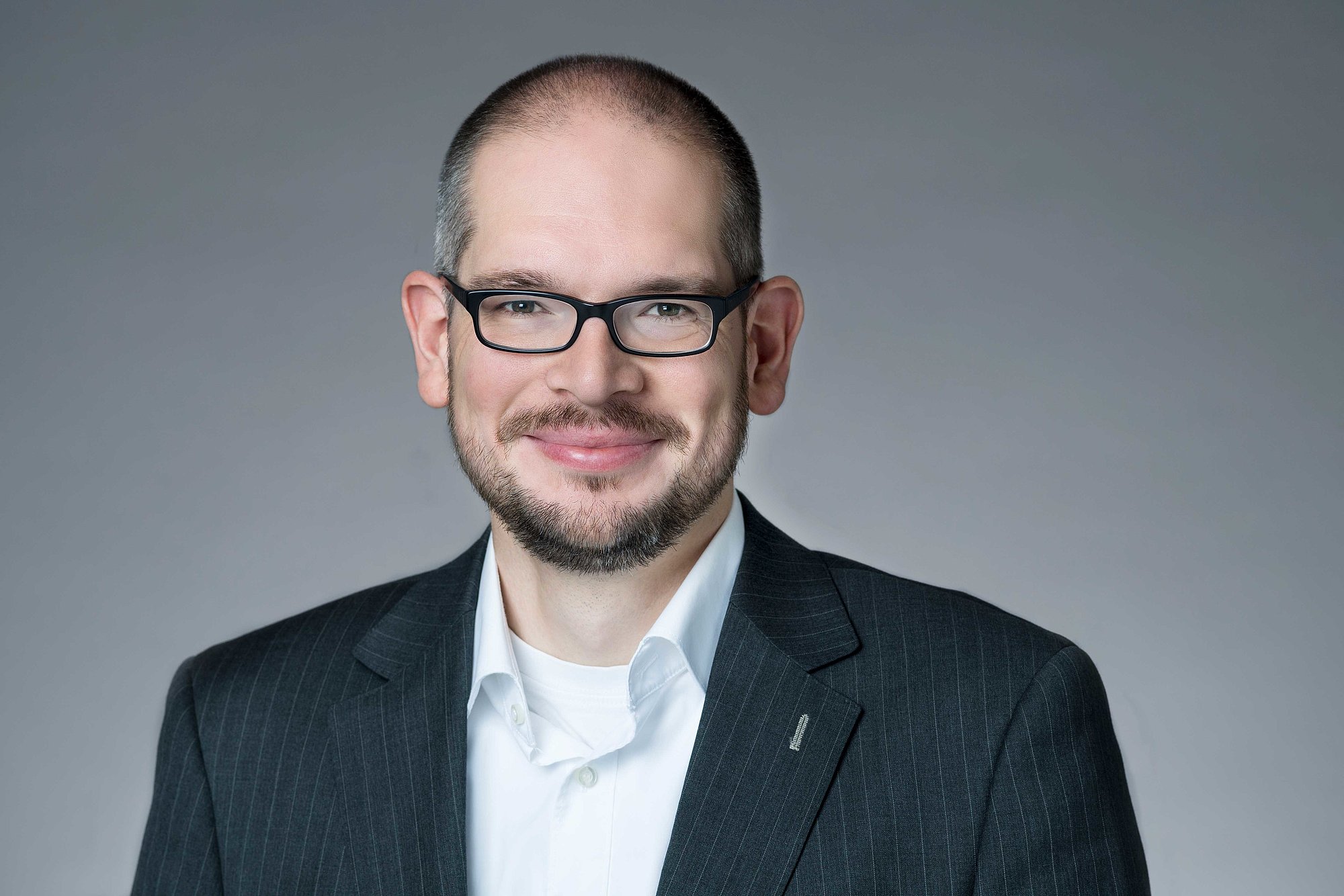 Christian Bertram
Geschäftsführer PURPLAN Engineering
E-Mail: c.bertram(at)purplan-engineering.de
Tel.: +49(0)5407 8177-0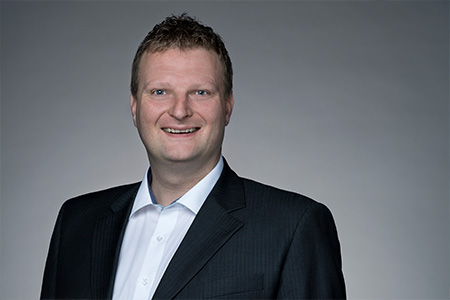 Dirk Hörnschemeyer
Vertriebsaußendienst
E-Mail: dirk.hoernschemeyer(at)purplan.de
Tel.: +49(0)5407 8177-140
Mobil: +49(0)151 18433598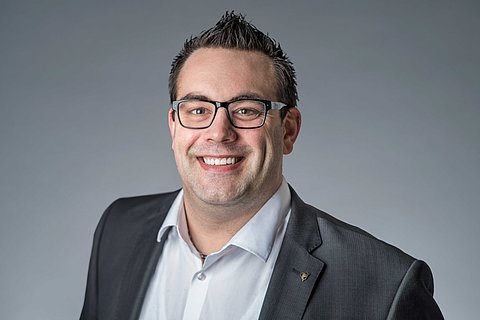 Daniel Küthe
After Sales
E-Mail: daniel.kuethe(at)purplan.de
Tel.: +49(0)5407 8177-160
Mobil: +49(0)173 3651653