Core Competence Bulk Storage
PURPLAN combines accurate engineering with technical expertise to meet the operating requirements for environmental hazard and flammable liquids. The construction of specific bulk storage systems including the related pipeline construction is our core competencies. We create a complex solution with a deep dialog with our customer – valuable and custom-made – according to all standards and regulations.
As a manufacturer of tank farms, we pay particular attention to compliance with important norms, standards and regulations in order to guarantee the safe and proper storage of liquids and plastics.
Underground tanks according to DIN 6608: underground steel tanks (underground tanks) for flammable, non-flammable or water-polluting liquids
Above-ground tanks according to DIN 6616: above-ground single-walled and double-walled, horizontal tanks (tank farms) made of steel, which are intended for water-polluting, flammable and non-flammable liquids
Basement tanks according to DIN 6625: Above-ground, angular steel containers for liquids with a flash point of more than 55 ° C
Water Resources Act (WHG): Protection of surface water and groundwater,
Industrial Safety Ordinance
Solutions for all Requirements
Engineering and construction of bulk storage with tank sizes form one to 100 cubic meter holding capacity, as well as single-walled and double-walled made of carbon steel, stainless steel or glass fiber reinforced plastic. Tanks can be installed upright, horizontal or even underground. According to the applications requirements, tanks can be supplied with additional parts such as an agitator, temperature control system, insulation, Operator Safety Unloading Interlock and E-Stop or reloading point if needed.
PURPLAN Know-How for complete materials
Polyol, MDI, TDI
Resin, Curing Agent
Binding Agent
Glues, Bitumen
Acids, Alkali
Activators
Catalysts
Flame-Retardant
Adhesives
Glycols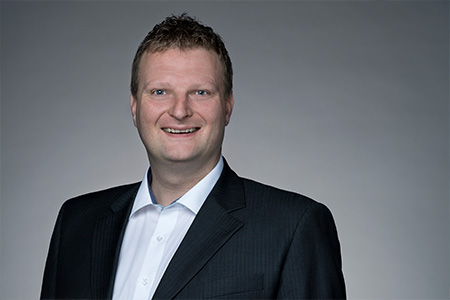 Dirk Hörnschemeyer
Vertriebsaußendienst
E-Mail: dirk.hoernschemeyer(at)purplan.de
Tel.: +49(0)5407 8177-140
Mobil: +49(0)151 18433598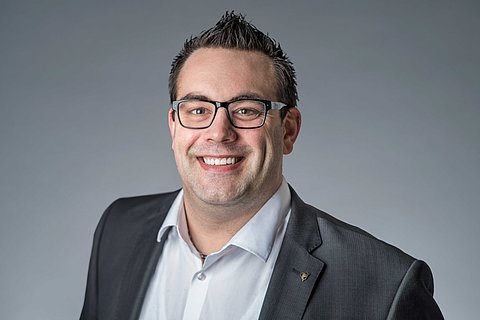 Daniel Küthe
After Sales
E-Mail: daniel.kuethe(at)purplan.de
Tel.: +49(0)5407 8177-160
Mobil: +49(0)173 3651653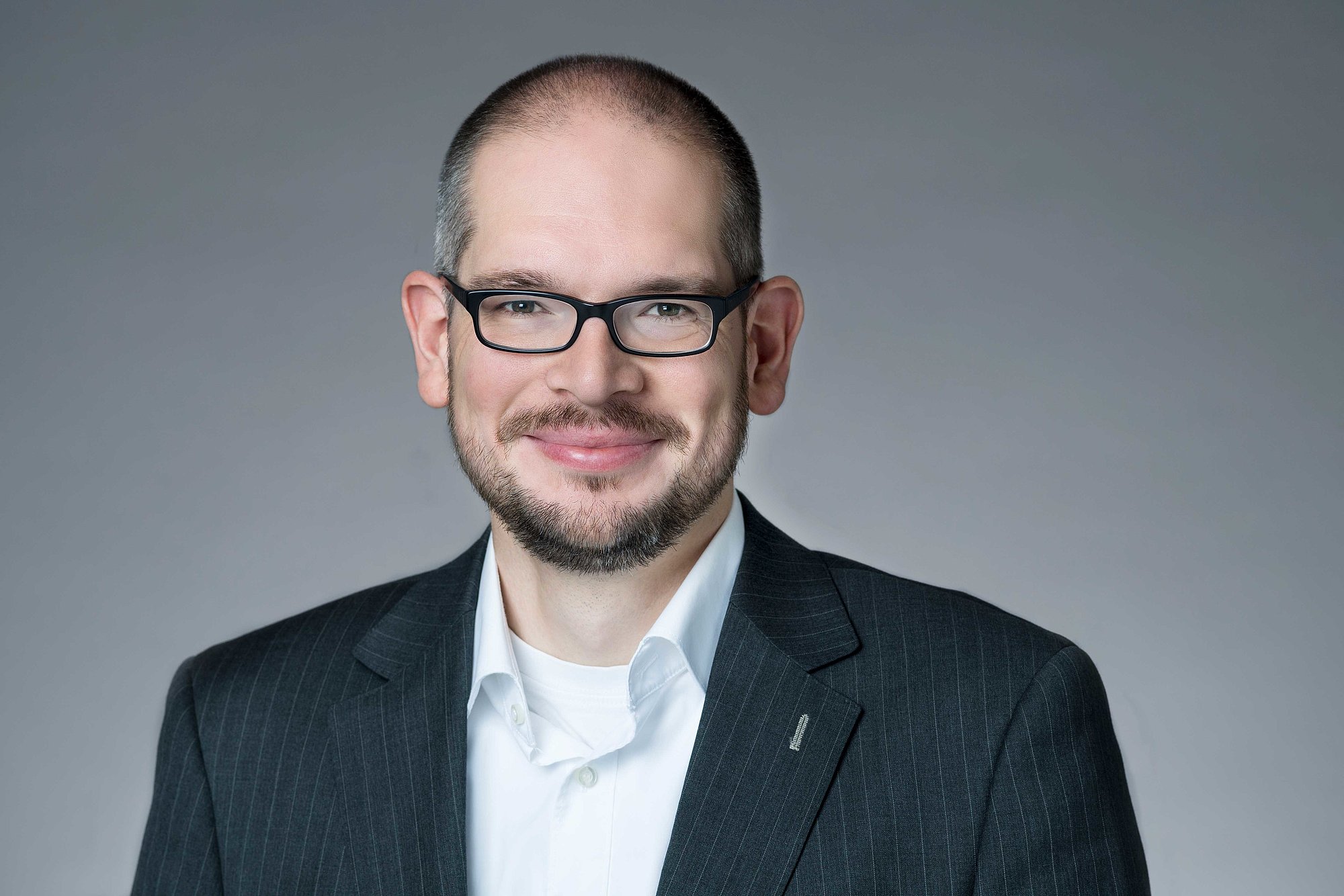 Christian Bertram
Geschäftsführer PURPLAN Engineering
E-Mail: c.bertram(at)purplan-engineering.de
Tel.: +49(0)5407 8177-0