Pharmaceutical Plant Engineering With A Healthy Attitude
PURPLAN offers GMP compliant engineering, installation and commissioning of production and supply plants for pharmaceuticals and cosmetics. During the design and execution phase we focus on aspects such as the reduction of dead space and functional cleaning concepts as well as of course economical and reliable plant operation among others. Sterile production requires sterile plants. The basis for our quality-conscious approach are the Cleaning-In-Place and Sterilizing-In-Place systems, which are the bedrock for clean and sterile operations. PURPLAN has comprehensive knowledge in the area of temperature controlled sterilization processes and we are designing our plants based on your individual requirements.
Product Purity
We are familiar with the importance of flawless product purity and meet the strict requirements of the industry with our GMP compliant plants. From small reactors to highly sophisticated production plants, we take care of your needs.
Process Automation
We develop and offers customized automation concepts, from the construction of switch cabinets all the way to the commissioning process. PURPLAN covers all aspects related to process automation. This encompasses among others a user-friendly interface and higher-level process control systems for operating complex blending and processing plants. Furthermore, we also provide remote maintenance service for our plants with high safety standards.
High Safety and Hygiene Standards
We know how important accurate and reliable production is and therefore we carefully design and built our plants in accordance with all relevant safety and hygiene standards.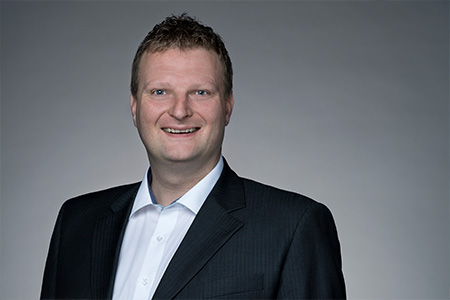 Dirk Hörnschemeyer
Vertriebsaußendienst
E-Mail: dirk.hoernschemeyer(at)purplan.de
Tel.: +49(0)5407 8177-140
Mobil: +49(0)151 18433598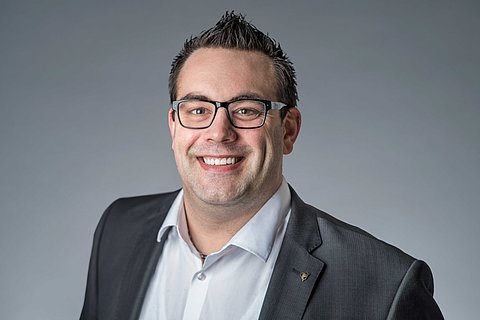 Daniel Küthe
After Sales
E-Mail: daniel.kuethe(at)purplan.de
Tel.: +49(0)5407 8177-160
Mobil: +49(0)173 3651653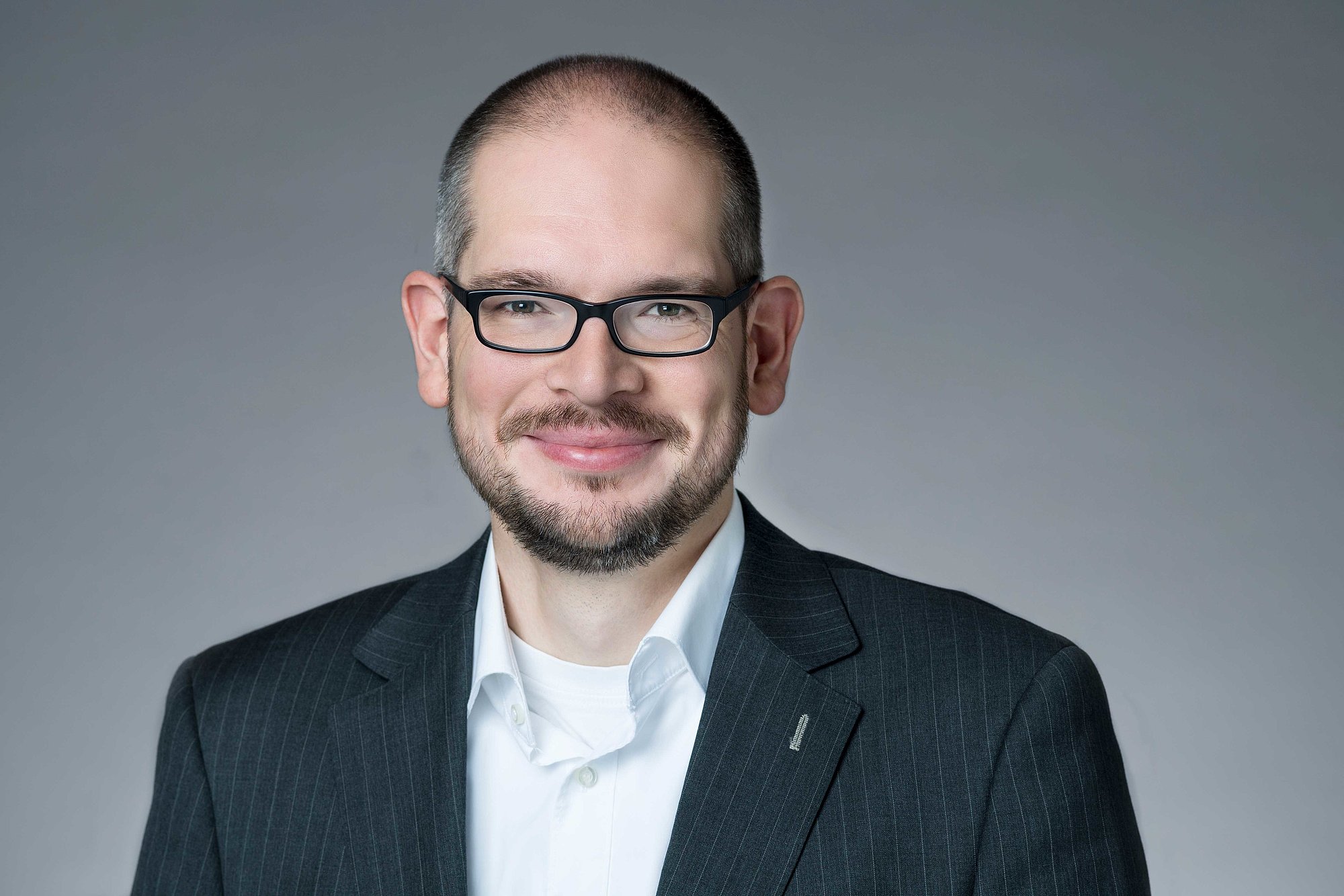 Christian Bertram
Geschäftsführer PURPLAN Engineering
E-Mail: c.bertram(at)purplan-engineering.de
Tel.: +49(0)5407 8177-0