Get A Taste For Success With PURPLAN
PURPLAN possesses great passion for technological development in plant engineering. Considering the fast-paced development in the food industry this passion has become ever more important. We cover a wide range of technologies in the industry and can handle foodstuff in liquid, viscous, dry and pasty states without problems. Furthermore, we also offer complex plants for feeding additives while at the same time strictly adhering to all relevant hygiene standards.
Reliable Process Automation
PURPLAN offers customized automation concepts, from the construction of switch cabinets all the way to the commissioning process. We cover all aspects related to process automation for plants handling liquid as well as solid media in regular and ATEX environments.
Pigging Technology
By deploying pigging technology we can guarantee the complete utilization of your product. This method has stood the test in various industry sectors and is incorporated preferentially in our new designs.
Food Safety
The engineers at PURPLAN are constantly monitoring all parameters relevant to quality and hygiene. Cross-contamination can be avoided during each phase of the production process by hermetically sealing all relevant plant sections. Our design warrants highest standards with regard to food safety.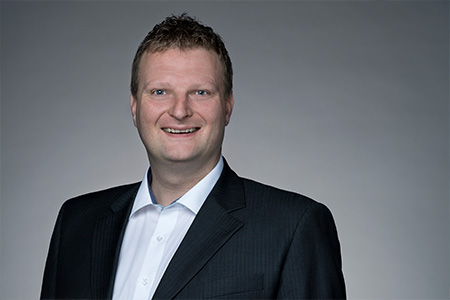 Dirk Hörnschemeyer
Vertriebsaußendienst
E-Mail: dirk.hoernschemeyer(at)purplan.de
Tel.: +49(0)5407 8177-140
Mobil: +49(0)151 18433598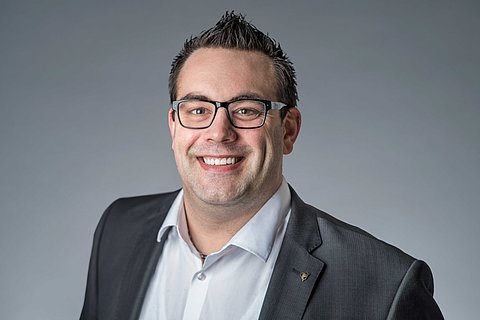 Daniel Küthe
After Sales
E-Mail: daniel.kuethe(at)purplan.de
Tel.: +49(0)5407 8177-160
Mobil: +49(0)173 3651653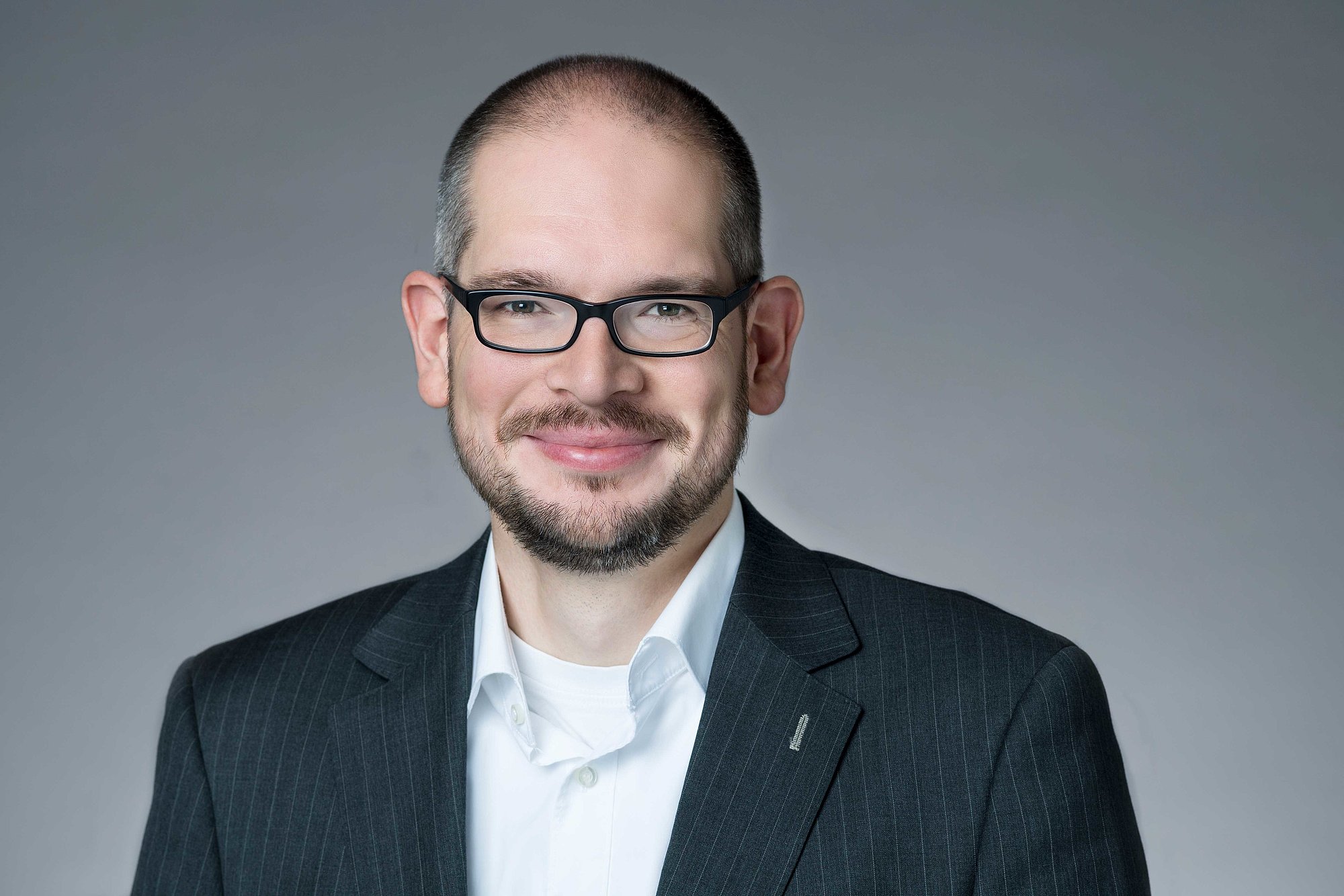 Christian Bertram
Geschäftsführer PURPLAN Engineering
E-Mail: c.bertram(at)purplan-engineering.de
Tel.: +49(0)5407 8177-0